Your company
Please enter your slogan here
Useful Links 
Mountain Shadows RV Park in Draper, UT has sister parks that offer all of the same great amenities. Please visit the websites listed below for more information. Let us know if you have any questions.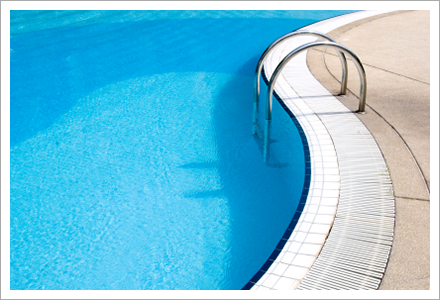 RV Arizona Sister Parks
Good Sam RV Club 
Woodall's RV Info and Ratings  
Local Food Delivery
Papa John's Pizza – www.papajohns.com
Domino's Pizza – www.dominos.com
Quiznos – www.quiznos.com
Jimmy John's – www.jimmyjohns.com
Fong's Fine Chinese – www.fongatdraper.com
Call Us Today
Our experts will provide you detailed information about our services. Call us now.